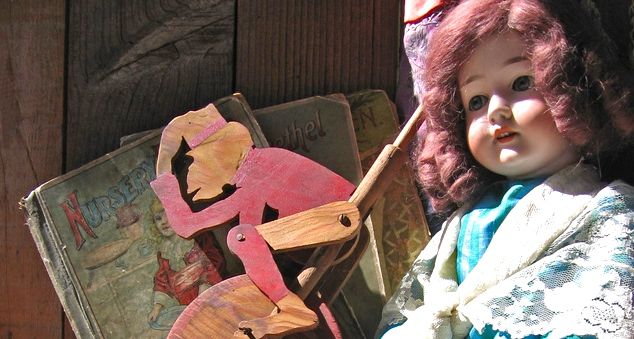 Sad to say that many children do suffer from depression.
While we as parents do not want to believe this is so, we must acknowledge that at times our children do suffer.
Knowing how to recognize the symptoms of childhood depression and how to deal with them as a parent makes all the difference.
The most important part for an adult is to notice — to be mindful of what is happening and to intervene as soon as possible.
Here are some of the warning signs commonly associated with childhood depression:
 
A child who is usually outgoing becomes withdrawn. For example, the child wants to spend more time in his room, shows little spontaneous joy and generally has a flat or unemotional affect.
Inability to complete project assignments or other tasks at school.
A child who, over a period of time, displays bursts of irritability or anger that seem unusual for him.
Anxiety, tense, clingy or panicky. A child who does not want to be left alone and frequently seeks reassurance because of anxieties.
Difficulty concentrating, having scattered thoughts, expressing negative thoughts about themselves and the world. Feelings of hopelessness.
Suicidal thoughts — these thoughts are not exclusive to adults.
 
The good news is these symptoms of depression usually are manageable and treatable.
Children are vulnerable, deeply feeling. bright and needy in a healthy sense. They need validation, emotional support, comfort, reassurance and understanding.
A parent or caregiver must give meaning to a child's world. A parent's listening, caring and providing space will make a child feel understood and loved.
Often depressive symptoms are manifested due to loneliness and isolation, where children feel that how they feel and what they think does not matter.
Take time every day to talk with your child, have meals with your child, play with your child. With this attention you will see many of these depressive symptoms reverse over time. Be consistent and open — children will show you what they need. A parent's job is to pay attention.
If you continue to struggle and do not see your child's symptoms easing, then seek professional help.
A good therapist can see many of the "blind spots" connected with childhood depression. The therapist will help you and your child get back on track.