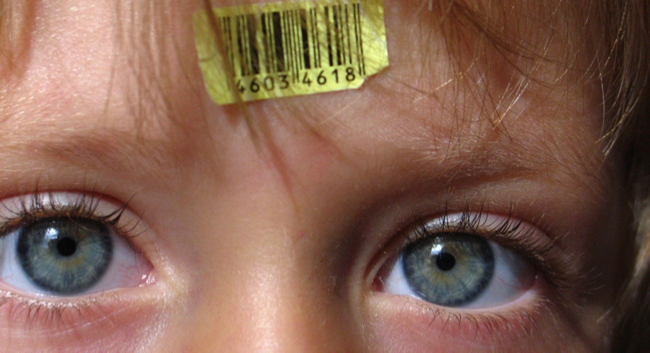 How many times have we said or heard comments such as: "How stupid she is" or "What a moron" or "You're an idiot."
Do you ever stop to think that might be verbal assault?
Does it really feel good when you express yourself that way? It certainly doesn't feel good to be on the receiving end of such verbal abuse.
These forms of expression are in truth are cowardly and lazy. They're ways of avoiding the expression of true feelings — and the risk of truly making a connection with someone. In those moments, you are devalued, and so is the other person.
Instead of calling someone an idiot, what about saying: "I am angry because you did so and so." And then something like: "What I wanted was for you to remember my birthday without being reminded. I feel sad because I fear I may not be important to you."
The famous philosopher Soren Kierkegaard once said that when you label me you annihilate me. Remember, we are all so much more than labels.
Photo: Nikolya Magukov