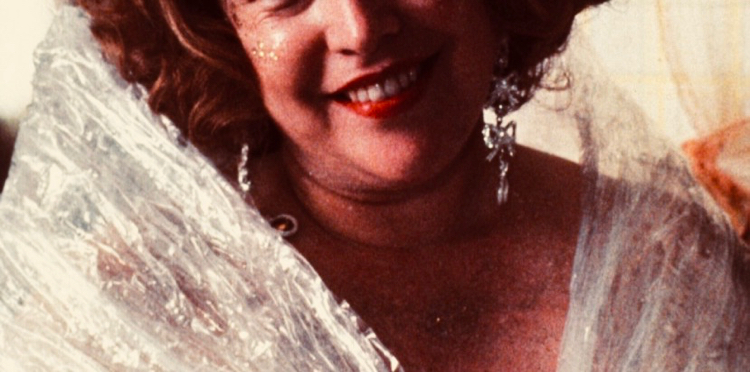 "If he ever had an affair, I would leave right away and never look back!" Sounds like a plan … until it actually happens.
Of course, we want to believe that life offers such cut-and-dried solutions to painful problems. But when infidelity raises its head, walking out probably isn't the best solution.
An affair can signal distress in a marriage (or partnership) in which both parties are suffering and neither has the tools nor skills to be able to express their current state of distress. Instead, the pain is "acted out."
An affair can be a symptom — and may not necessarily lead to a finite end to a relationship.
What if, for example, a woman has a mate who comes home from work, catches a quick dinner with the family and then spends the evening watching sports on TV.
Have you ever seen the wonderful movie "Fried Green Tomatoes"? Kathy Bates does a wonderful job of playing the wife of such a husband. At one point she resorts to wrapping herself from head to toe in cellophane to be appealing. She does all she thinks she can to attract her husband, yet he remains glued to the TV.
Bates' character did not have the tools to express her feelings of loneliness, pain and suffering with a man who after years of marriage had fallen into a rut from which they were now both stuck.
Language and the expression of emotions becomes a vital key to sharing the strife that exists between partners.
Often an affair becomes the fantasy of how life might be, how a relationship should be — a slice of life outside of the world of the mundane. A repression of true feelings.
Sometimes affairs simply result from the collapse of the physical and sexual connection that is of essential importance in an intimate relationship. But more often, entering into an affair is a desperate attempt to substitute something new for growing feelings of loss.
Turning inward, not ignoring how you feel what you are perceiving and experiencing, is essential.
If you are lonely in a marriage say so. If you're hurt by your partner's behavior speak out. Talk not only about how you feel, but what steps or interventions you'd like to see happen toward improving the quality of your life.
If you feel your partner is too critical, let him know that positive, supportive suggestions are far more helpful than negative, critical comments. Ask for praise; give praise. If you want to spend more time with your mate, come up with ideas about things to do together. When you're between the devil and the deep blue sea, the solution can be in the details that eventually lead to the reclaiming of your relationship.
Sometimes a affair results from the bottling up of resentment stored for years in a psychological container festering with pain, hurt and unmet needs. Don't wait. Address issues as they come in the moment. Ask for what you want.
Relationships thrive on expression in language and emotion. None of us is a mind reader. There are times when an affair may be the thing that puts into focus the importance of heart-felt communication that has sadly and unintentionally been neglected.