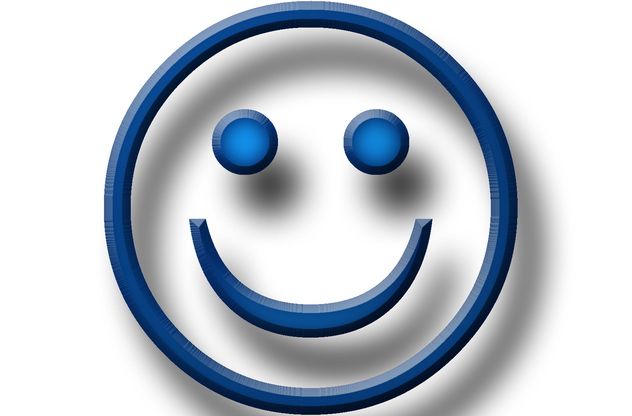 In this age of constant electronic communication, we are in danger of something being lost. Our human connections!
Take a quick look in the window at Starbucks: How many coffee drinkers are working on their computers or talking on cell phones, shut off from everyone else in the cafe.
We're increasingly expressing our feelings via text, email and social networks. Maybe with an emoticon for emphasis. Making eye contact, holding the gaze of the ones we love, experiencing our mutual humanity — all this seems like a thing of the past.
It's time for a cup of coffee face-to-face, without big-screen TVs and iPhones getting in the way.
We're in danger of our cyber-world creating only false intimacies, in which fantasy versions of other people can be made for good or ill. How many times have you sent an email and gotten back a response based on a total misinterpretation of what you were really trying to say. 
There is nothing more important than sitting in front of one another, letting expression, tone, eyes and voice build a real intimacy. We need to experience one another. Remember that you and I together, in person, create an "Us" — and no electronic device in the world can duplicate that.
So put down your iPad, mute your iTunes and turn off your cell phone.
Invite your friend or lover to a little somewhere.
Remember what it's like to experience the kind of intimacy that slipped away.