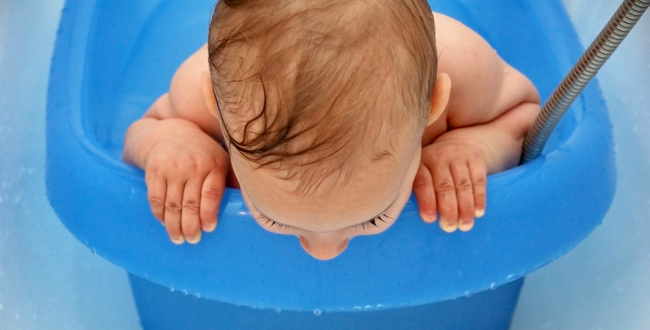 How many times have your heard yourself in an argument use words like "always" and "never."
Most likely you have many times hurled statements such as, "You always accuse me of this or that," or, "You never have a good word to say about me," or, "We will never get along?"
Sound familiar? Ever notice how quickly things break down while trying to express yourself with these absolutes?
In the heat of the moment it's easy to throw the baby out with the bathwater.
These negative and untrue statements don't get you anywhere but feeling helpless and frustrated.
Here is another approach you might want to try:
Focus on the one event you want to discuss and that is all.
Don't point to events from the past to prove your point, and don't bring in another person to support your position. Keep the issue in the present, between you and the person with whom you're arguing.
Focus the talk on what you want from the situation rather than what is not happening. If you want to tell the person about the feelings or emotions you've experienced, don't stray from the single specific event.
Remember that our feelings and needs shift and change from day to day — so what we felt and wanted one day may be quite different on another. Even if you don't think this is true in your case, still concentrate on the one event and stay in the moment.
You'll find it is much easier to navigate arguments and discuss differences using these techniques. They'll lead you to positive solutions and settlements.
Photo: Istvan Benedek