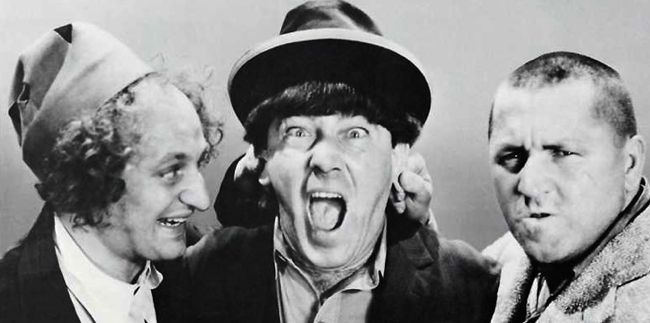 In our ever-demanding world of work and achievement, it is so important to carve out time for fun.
Fun? Yes! If you're not having fun, take some time to figure out why.
Life gets pretty overwhelming, as we all know, not to mention serious. Take regular breaks from stress and worry — just let your inner child out for a good old time. I don't mean getting high or drunk. I mean some good old-fashioned fun.
When was the last time you laughed until your sides split? If you don't remember, find something to do that might make that happen. Laughter is good for the soul … it's good for the immune system … and it's good for you and those around you!
 
Some hospitals around the country have laugh therapy for kids. They bring in clowns, musicians and comedians to help the children laugh and crack up a bit. This helps boost the kids' immune systems, elevates their general sense of well-being, and expedites the healing process.
 
 Here are some ways to create a fun atmosphere:
Go out and buy the game of "Twister" and throw yourself into some contorted positions, with your friends guaranteed to crack a smile or two.
Invite some friends over and play charades. Pick some odd-sounding book or movie titles to act out, the more obscure the greater the chance of a good laugh.
Brush up on some jokes and tell them to your friends. If you are not much of a joke teller tell them anyway — if you're bad at jokes it's sometimes funnier that way.
Sit and just laugh out loud. Hold your belly and just laugh, like 'ha, ha, ha ha ha' — the more you laugh, the more your system will open up. This can help with low-grade feelings of tiredness and depression.
Rent a great comedy movie. How about "The Pink Panther" series (with Peter Sellers), the Three Stooges, Laurel and Hardy, Jerry Lewis or Monty Python. All of these antics will generate a good laugh.
Volunteer at a local hospital, dress up as a clown and go cheer up the children. Sometimes helping others laugh will bring a sense of wellness to you, too.
Also by Dr. Wood: "They All Laughed — And Got Better"